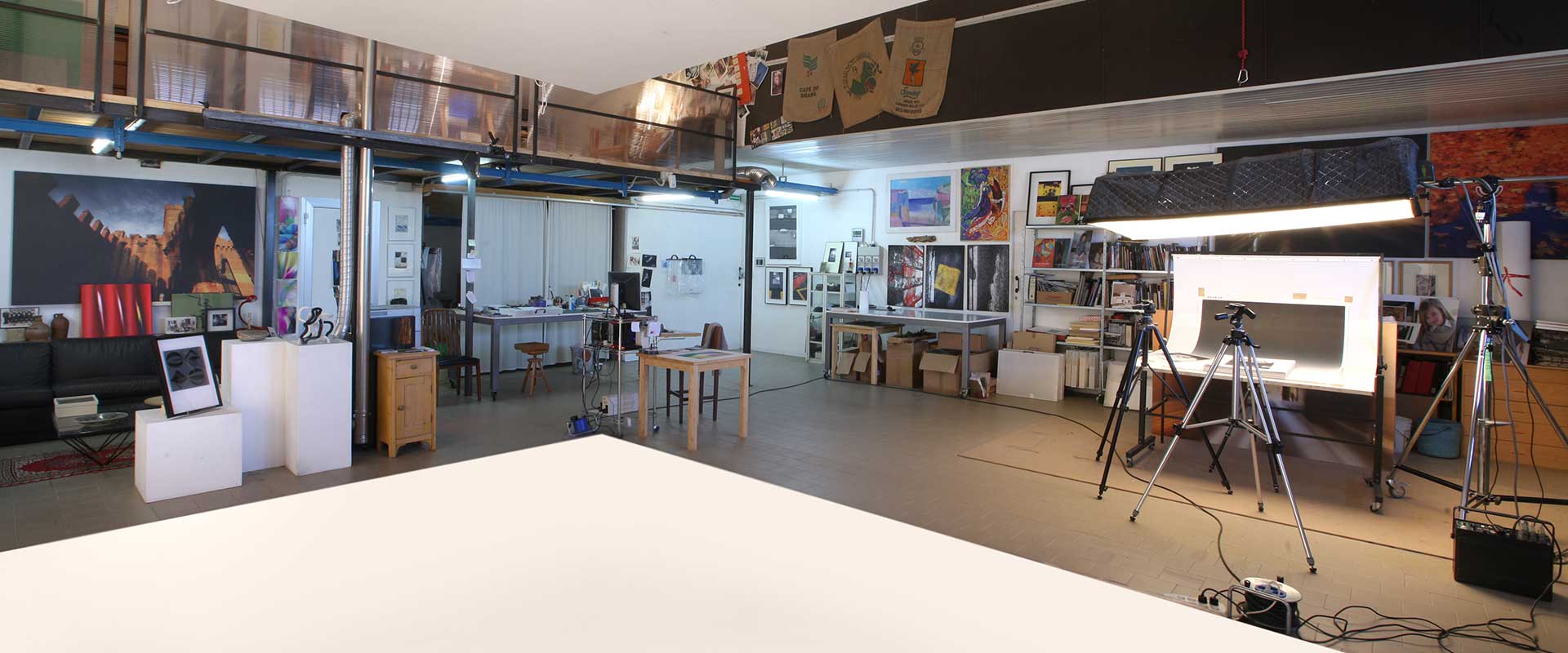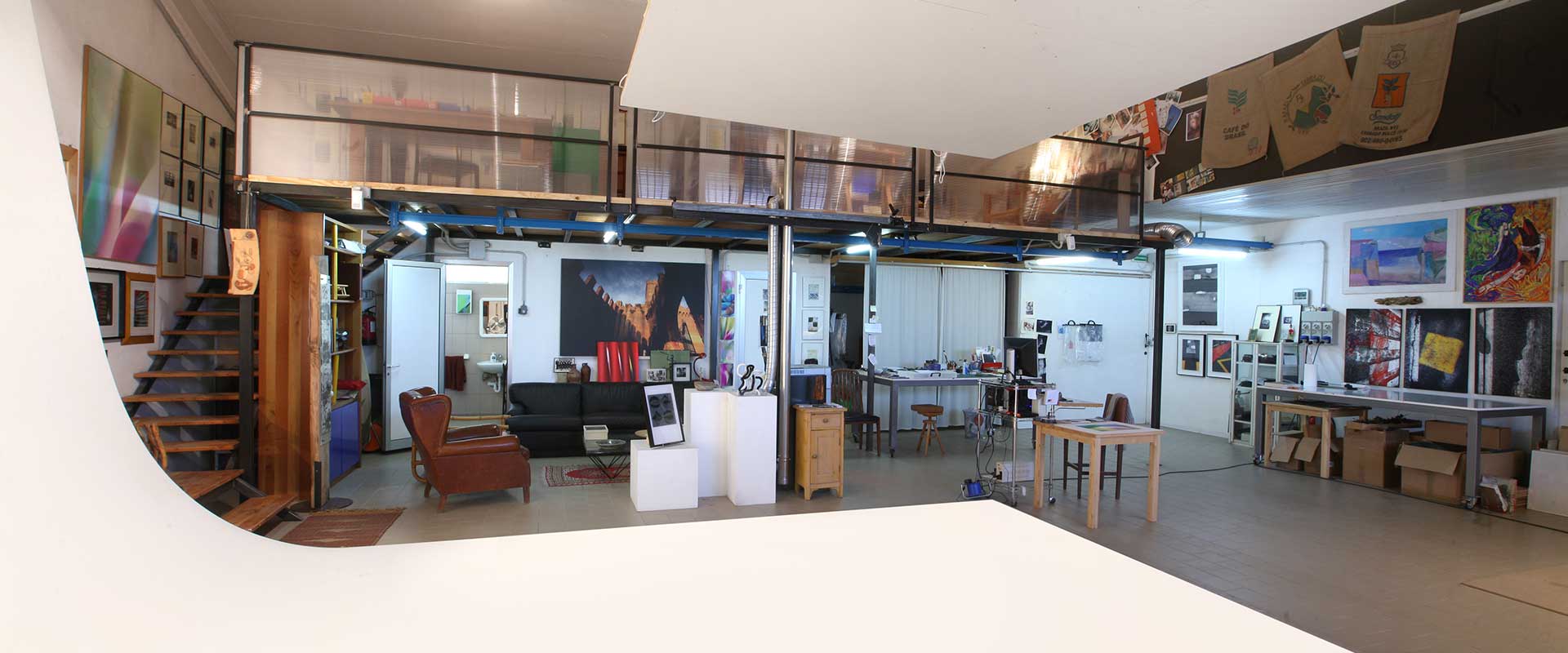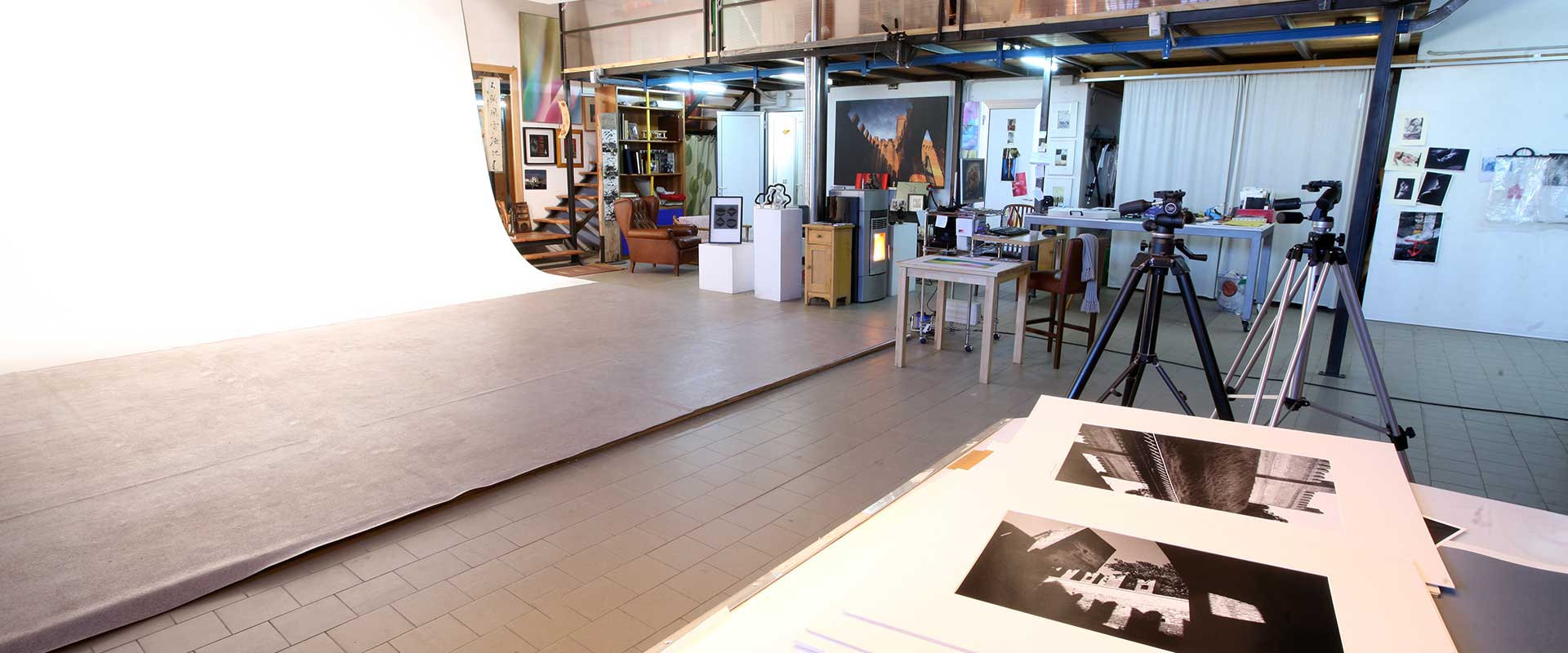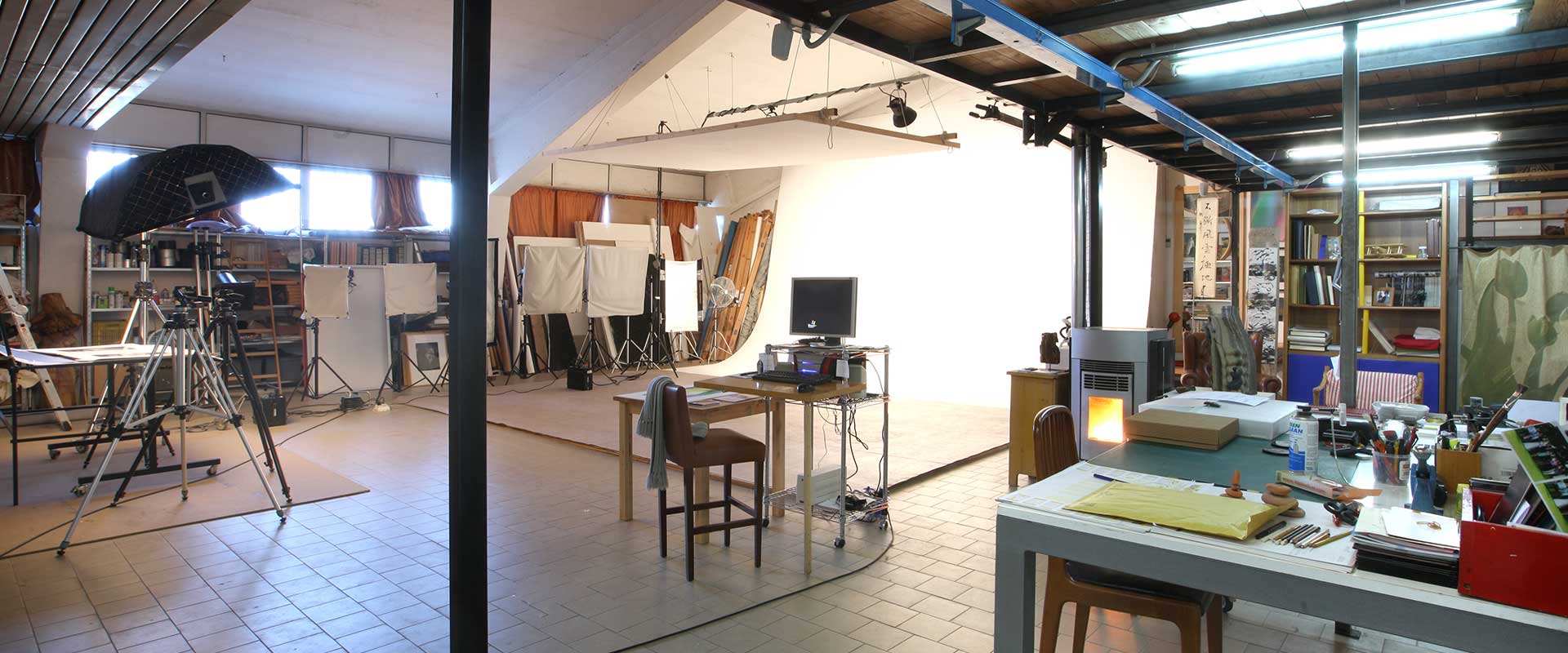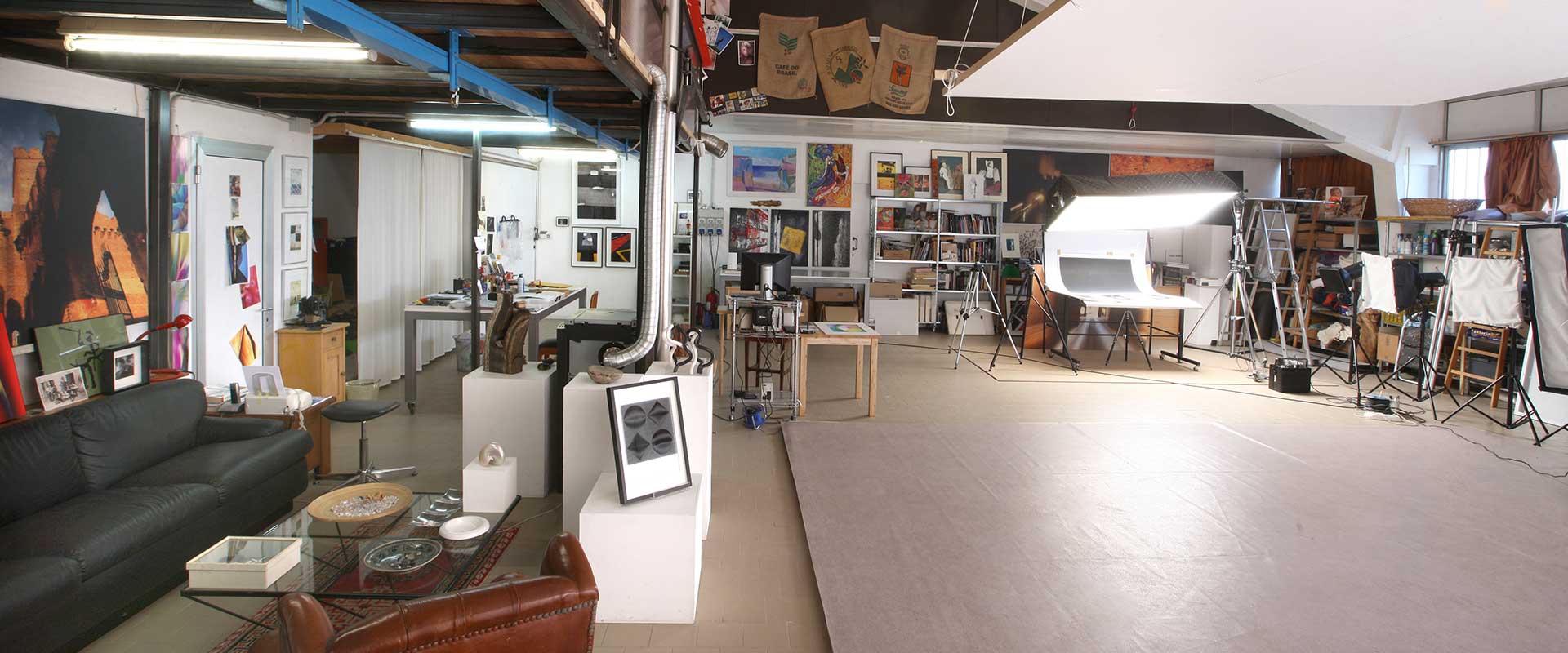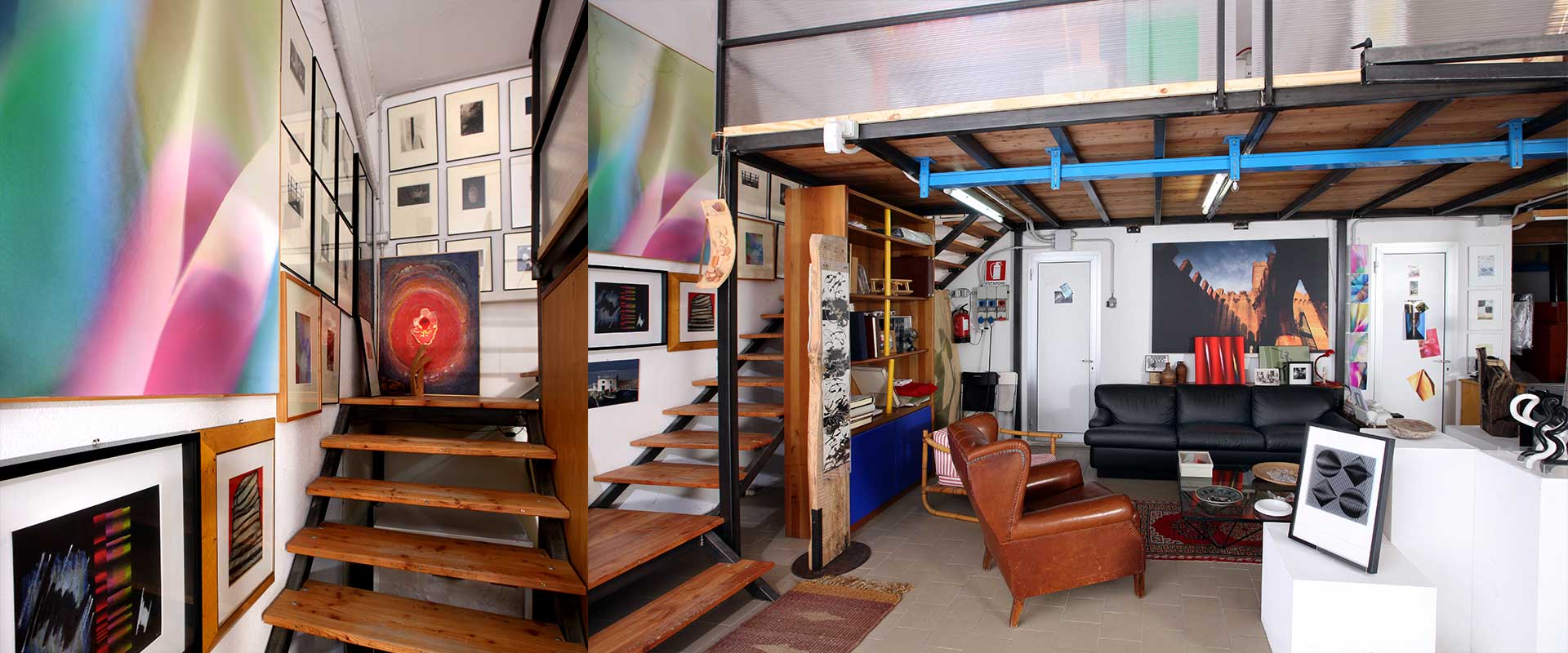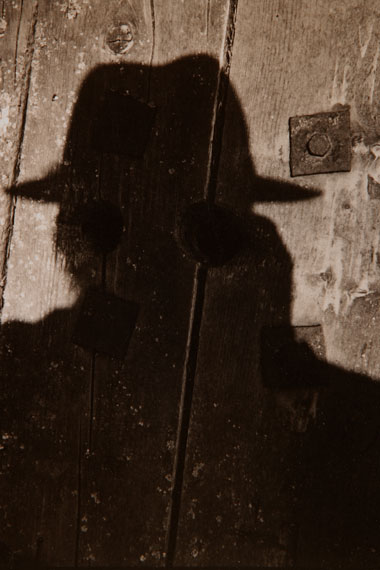 Giancarlo Gennaro was born in Cittadella in 1953. He attended the Pietro Selvatico art school in Padua, taking his diploma in 1971.
After school he worked in the art studio of Francesco Conz, a famous collector and patron of contemporary art. Following this initial experience, he began to approach photography and his interest was rapidly transformed into an absorbing passion.
In 1982 he opened a photo studio in Cittadella, producing portraits and performing photo sessions, with a preference for the image transfer technique (Polaroid).
From 1984 to 1987 he was engaged on research into colour through reflected forms, and in the same period produced a feature in black and white on the Rom community.
Between 1987 and 1989 he addressed research into the surfaces of "walls".
In 1989 he began his travels (India – Nepal – Burma – Iran –Tunisia – Ladakh – America – Romania) which are still ongoing. Stemming from these are the reportage projects which he then projects for the public, putting together music and images.
In India he carried out a study on the architecture of the city of the future "Auroville"
It was in this period that he made the acquaintance of the Venetian artist Anselmo Anselmi, and held a number of photography training courses at his art centre LILA' Aurora at the Podere Mostrano of Sovicille.
His meeting with the famous photographer Roberto Salbitani spurred an interest in furthering his knowledge of old printing techniques, such as salted paper, the dichromated gum process, cyanotype etc. This meeting gave new stimulus to his photographic research and he began to produce works in B&W printed on barium-coated paper: "Una radice tra due pietre" (A root between two stones), a feature on Nepal and "I legni" (Woods), a work revolving around light and trees.
In the 90s he was stills photographer for the famous Summer Opera Festival at Bassano del Grappa.
He was then engaged for several years on a work within the local territory seeking out sacred images (frescoes and tabernacles). This led to the works transferred to Polaroid that were displayed at an exhibition in Cittadella and were then purchased in 1999 by the Town Council as historic documentation.
In 2000 his professional sphere shifted towards advertising, and he began to work on company profiles for enterprises and with fashion.
The arrival of digital photography stimulated new knowledge and the desire for further research.
His meeting with Michele and Franco Beraldo marked a turning-point in the work produced up to then. His passion for art drove him in a new direction: to get to know the Venetian artists and their works and to photograph them. It was in this new ambience that he met the Lucchetta brothers and began a collaboration connected both with their industrial production and with their great passion for art. He met new artists and collaborated on the production of catalogues for their shows. As a result of this research, he is now producing an exhibition of 40 artists' portraits which will be opened on 24 March at the Teatro Accademico of Castelfranco Veneto, a small town that is sensitive towards the cultural and artistic aspect of life.
Over recent years, his research has also begun to move in a new direction, observing apparently banal things – such as reflections in water, in glass –and shifting the focus or actually putting it out of focus, so that what is framed is a work already produced, that already exists in space and time.
Most recently of all, his attention has been engaged by "asphalt": a "painted" material, variegated in form and in colour, recent or "antique", smooth or worn. A material that all of us walk on every day and which, if observed attentively, can actually yield up surprising emotions.